Another Successful Year for the Children's Holiday Smile 2022
The ninth edition of the initiative organized by the Polish & Slavic Federal Credit Union and Children's Smile Foundation
Members of the Polish & Slavic Federal Credit Union closed 2022 with the traditional Children's Holiday Smile campaign. We would like to sincerely thank all individuals, companies, and institutions. Thanks to your commitment, the children of the three hospices in Poland and the Children's Smile Foundation will start 2023 with the feeling that so many good-hearted people care about their future. Together we raised $127,320 during the campaign. For the purposes of the fundraiser, PSFCU does not charge any fees, therefore all collected funds will go to organizations participating in the Children's Holiday Smile 2022 campaign:
---
Association "Lodz Hospice for Children" – Lupkowa, Lodz, Poland - $34,912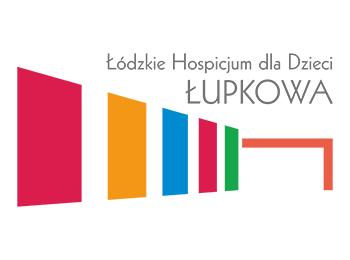 Łódzkie Hospicjum dla Dzieci, ŁUPKOWA, Łódź
The Lodz Hospice for Children provides end-of-life care to children with terminal illnesses such as respiratory failure.
More Information
The Lodz Hospice for Children - Lupkowa was founded in May 1999 as the first hospice of its kind in the Lodz Voivodeship and the third in Poland. From the start, the organization has been providing care to children who are dependent on mechanical ventilators. Thanks to their hard work, a ward for such patients was built. Currently, the association is serving a total of 116 families from the Lodz Voivodeship, including 19 in the stationary ward and 97 under home care, who are receiving visits from doctors, nurses, physiotherapists, psychologists, educators, and priests. Despite being totally reliant on respirators, those under home care are still able to engage in social activities, including university-level education. Additionally, 22 patients are receiving palliative care and do not use ventilators. In 2007, the association was awarded the Honorary Badge "For Merits for the City".
---
Hospice "Hope", Torun, Poland - $23,869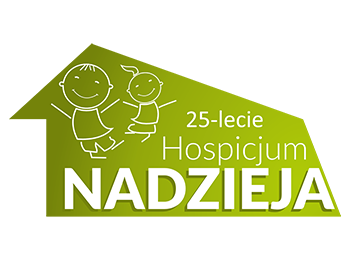 Hospicjum Nadzieja, Toruń
The Hope Hospice for Children offers palliative care for children and their families. There is a 24-hour nursing and care ward, home hospice for children with oncological, genetic, or polyvascular diseases
More Information
The Hope Hospice for children, located in Toruń, was founded in 2002 and offers palliation to children and adolescents as well as their families. Facilities within the hospice comprise of a 24-hour, twelve-bed Nursing and Care Ward, a home hospice for children suffering from oncological, genetic and polyvascular diseases (since 2003), a Nursing and Care Department for Children and Youth (since 2008) and, most recently, a Mechanically Ventilated Children's Ward (since February 2017). Patients are received with a doctor's referral, due to their health condition necessitating round-the-clock nursing and care. In addition, the Foundation also takes care of children who have been abandoned at birth or later and are under court referral, such as orphans or half-orphans. The Hope Hospice's Nursing and Care Department is the only one of its kind in the region and northern Poland.
---
Hospice House of Angels, Kepie Zaleszanskie, Poland - $53,902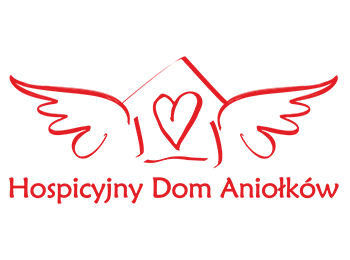 Hospicyjny Dom Aniołków, Kępie Zaleszańskie
The Foundation operates a hospice, offers financial assistance, and rents medical equipment. Their primary goal is to build a Hospice House of Angels for children with cancer.
More Information
The Foundation is dedicated to providing assistance to those in need, operating an in-home hospice, offering financial assistance, and renting medical equipment. Their primary ambition is to construct a Hospice House of Angels for kids suffering from cancer. The Foundation caters to residents of Podkarpackie, Świętokrzyskie, and Lubelskie voivodships and thus they have decided to locate the Hospice House in the commune of Zaleszany in the Podkarpackie Voivodeship, since there is presently no stationary hospice center in the region. The Hospice House of Angels will serve as a haven of tranquility and provide respite from pain and affliction for cancer-stricken children.
---
Children's Smile Foundation, New York, USA - $14,637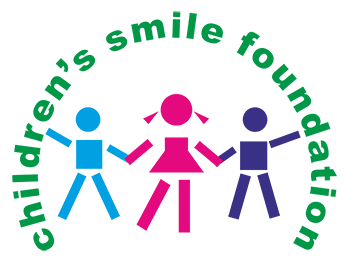 Fundacja Uśmiech Dziecka – Nowy Jork
The Children's Smile Foundation New York provides financial assistance to disadvantaged children in Poland and the US.
More Information
Established in 1999, the Children's Smile Foundation New York seeks to provide assistance to disadvantaged children both in Poland and in the US. This non-profit organization obtains funding and resources through the generosity of sponsors, donors, and philanthropic activities. Throughout the year, the foundation organizes a variety of recurring events, giving those who are friends of the Foundation and its supporters the chance to come together and give back. Examples include the Valentine's Day Ball, International Children's Day, "Run for a Child's Smile", and St. Nicholas' Day.
Go to main navigation