PSFCU offers two types of debit cards*: Individual and Business Visa Debit Cards.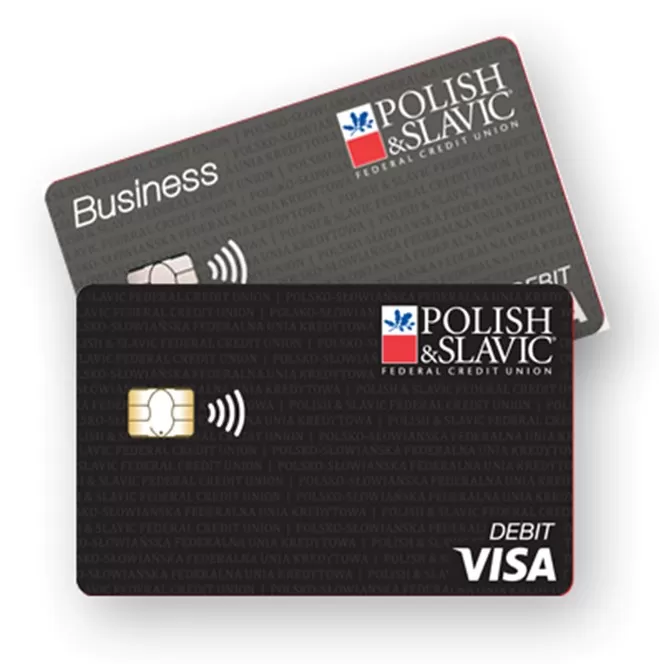 Benefits:
Over 37,000 surcharge free MoneyPass ATMs all over the US & Puerto Rico
Register and earn uChoose Rewards® Points with every qualifying purchase.
Depending on your payment terminal, you can use the contactless option of PSFCU Visa debit cards by TAPPING the card or using the INSERT option
At least one transaction a year keeps your PSFCU Visa Debit Card active
Fraud Alerts stay informed about any possible unauthorized transactions with the ability to report fraud with one simple step
*Debit Cards are subject to data verification with Chexsystem
How to Get
Get your PSFCU Visa debit card today! visit one of our branch locations or call Member Services Center at 1.855.PSFCU.4U (1.855.773.2848).
Go to main navigation