Annual Meeting of the PSFCU
The Annual Meeting of the Polish & Slavic Federal Credit Union was held at the Polish Museum of America in Chicago on Saturday, May 20, 2023. The meeting was attended by 122 persons, including 107 PSFCU account owners, 5 joint account owners and 10 guests.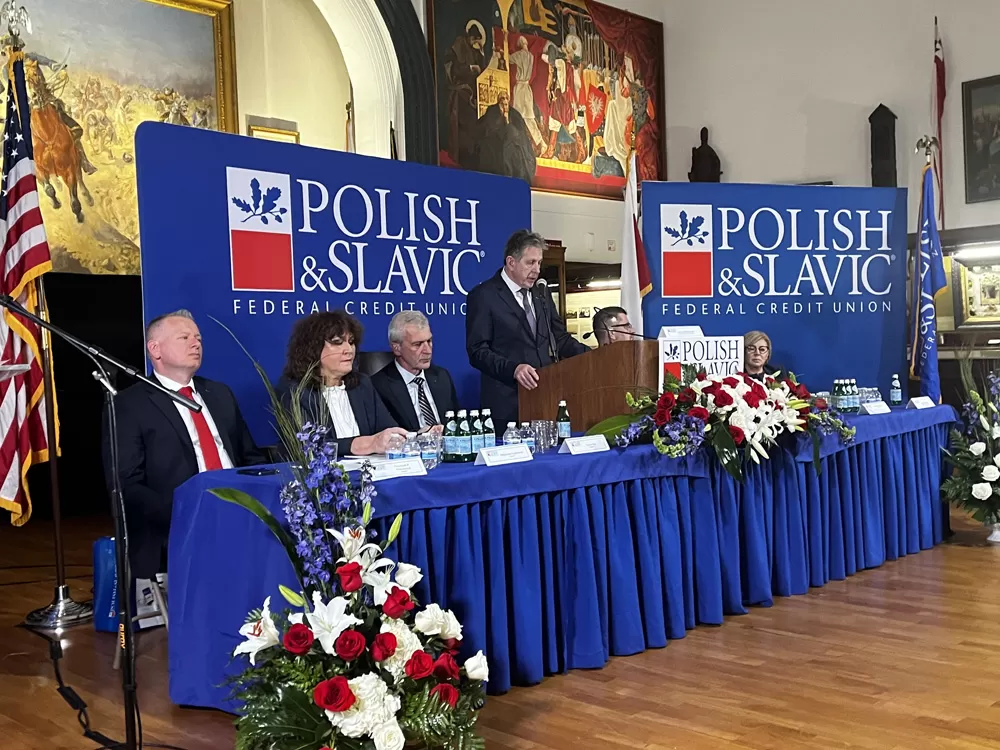 During the meeting, PSFCU members were informed about the results of our Credit Union's operations in the fiscal 2022 and asked questions on the matters related to the PSFCU. During fiscal 2022, PSFCU assets reached $2.54 billion, deposits grew to $2.44 billion, and the total loans granted increased to a total of $1.47 billion. As a result of our operations, the net income reached $14.37 million. 9,492 new PSFCU members opened their accounts during fiscal 2022.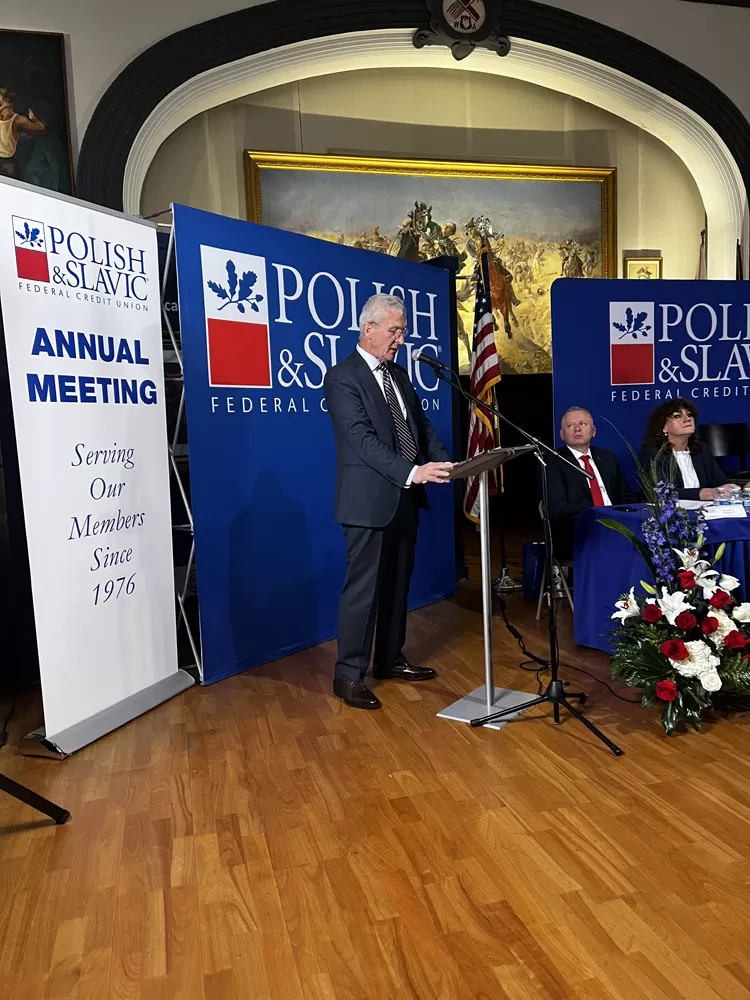 During the meeting, the names of the directors were announced who will serve on the Board of Directors in 2023-26. In the 2023 election, the following people ran for the PSFCU Board of Directors: Ryszard Bak, Malgorzata Gradzki, Karol Kwiatkowski, and Leszek Wojtkowski.
According to the PSFCU bylaws, since only one person ran for each vacancy on the Board of Directors, elections to the Board were not conducted and the candidates became directors for a three-year term.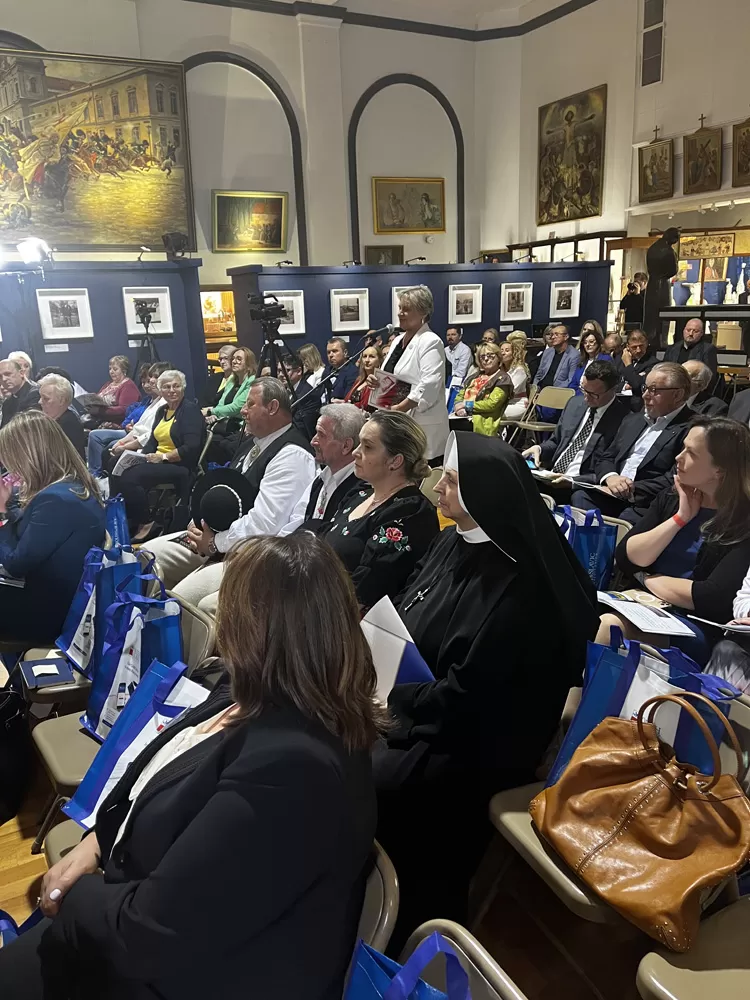 05/21/2023
« Return to "News"
Go to main navigation