Raising of the Flag Honoring the Warsaw Uprising
For the fourth time, at the Polish & Slavic Federal Credit Union headquarters in Brooklyn, NY, Poland's red and white flag, with the symbolic anchor representing the times of Warsaw's Uprising during World War II, was proudly raised by a veteran. This flag will hang high through October 2nd––reminding us of the heroes and victims of the Warsaw Uprising.
During the ceremony held on August 1st, on the 75th anniversary of the Warsaw Uprising, Mieczysław Madejski, a veteran commander of the "Topolnicki" platoon of Home Army "Zoska" battalion, had the honors of raising the flag (as he did the previous year).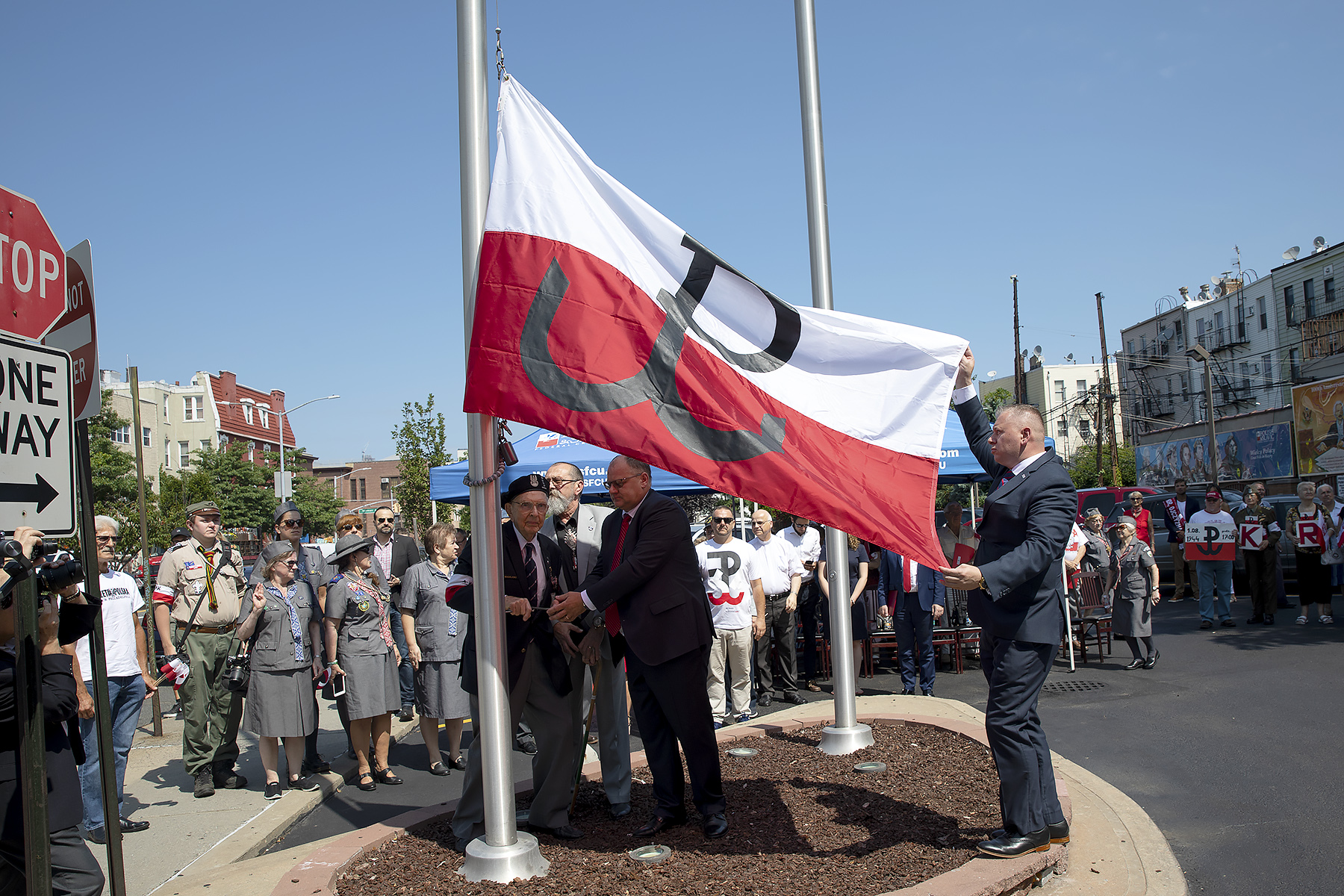 The ceremony was attneded by Polish vice-consul in New York, Kamil Henne, Polish scouts, residents of New York, and Rita Cosby, a renowned reporter, whose father, Ryszard Kossobudzki played a role in the Warsaw Uprising as a teenager. A similar flag was simultaneously raised in front of the Polish & Slavic Federal Credit Union branch in Bridgeview, IL.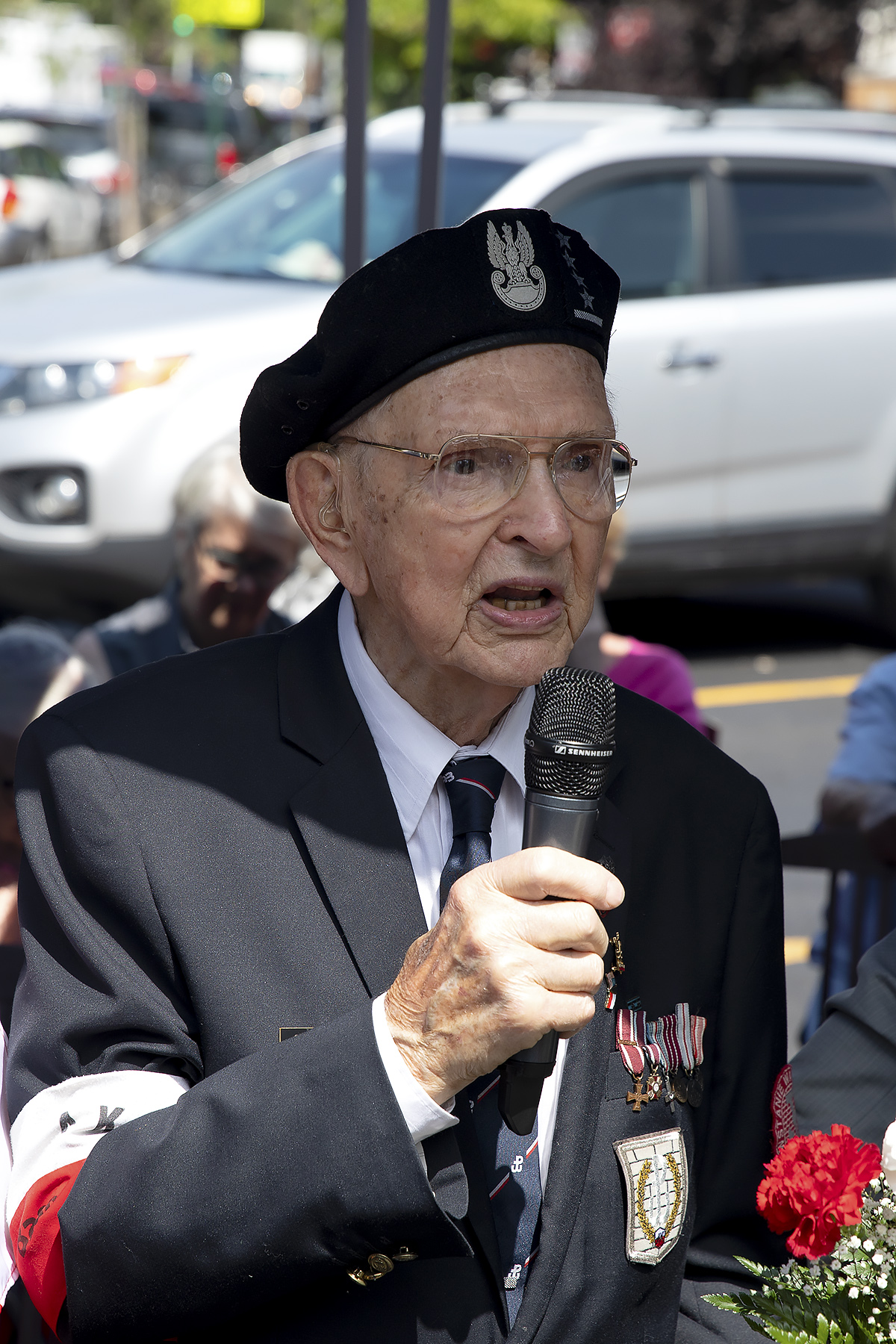 "It is our duty as Poles, or Americans of Polish descent, not only to cultivate the memory of national heroes and battles for independence, but to also pass down these important memories to the next generations and other residents of the United States," wrote Bogdan Chmielewski, the Polish & Slavic Federal Credit Union CEO.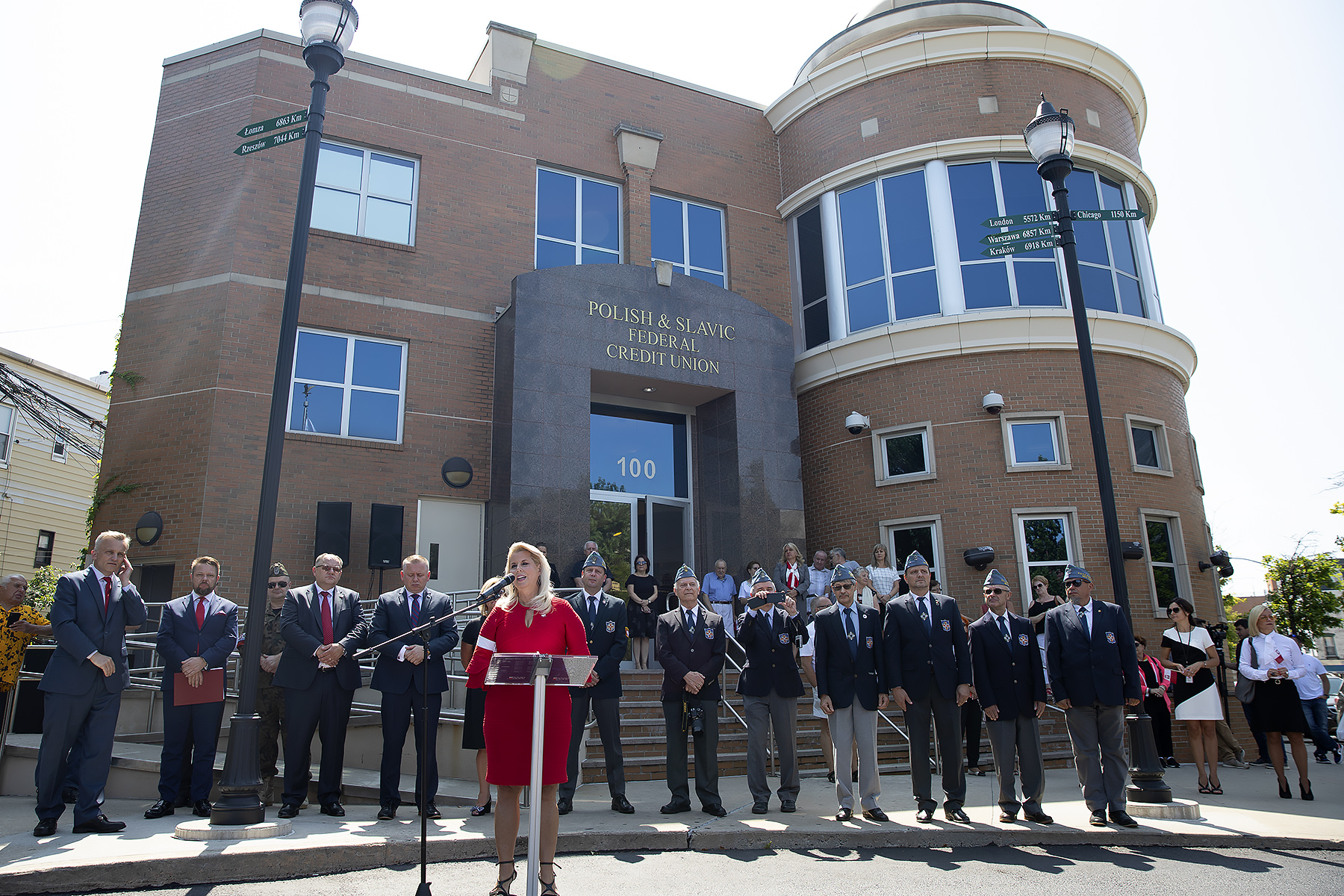 To pay homage to the veterans currently residing around the NYC area, PSFCU and Gram-X Promotions prepared a special poster honoring Lieutenant Wanda Woś-Lorenc aka "Julita", who was a soldier of NSZ and Home Army, a participant in the Warsaw Uprising, and a prisoner of German concentration camps. PSFCU members are welcome to pick up a copy of the poster at any NY or NJ branch.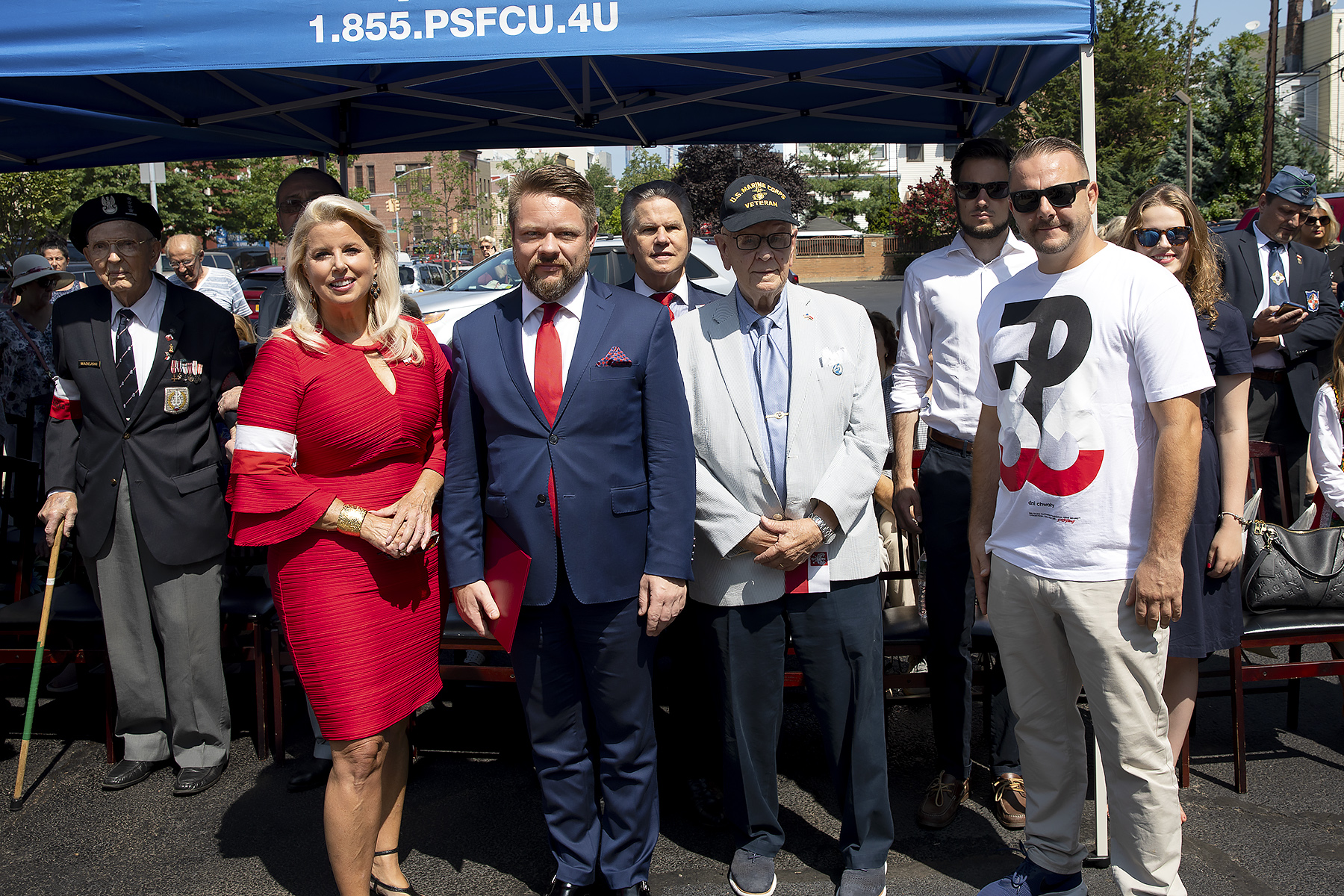 Bogdan Chmielewski ended his written dedication with moving words and encouragement: "I encourage all of you, as Polish-American residents of Greenpoint, that for the next 63 days––the duration of the Warsaw Uprising––you never forget our fallen heroes and share the memories of our trials and tribulations across generations to come. This flag waving here in New York, in front of the headquarters of the Credit Union, will symbolize this memory. Honor and Glory to the heroes!"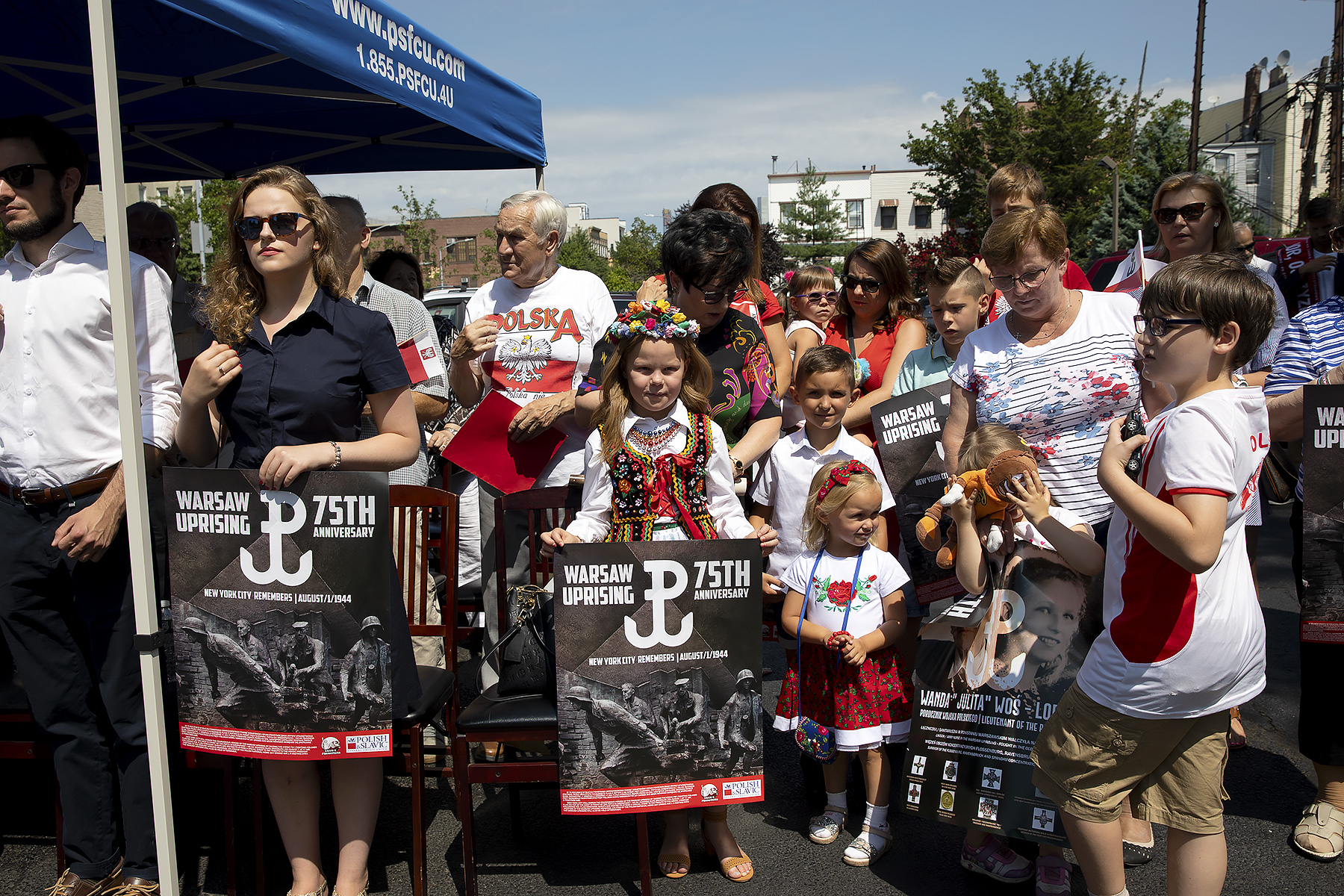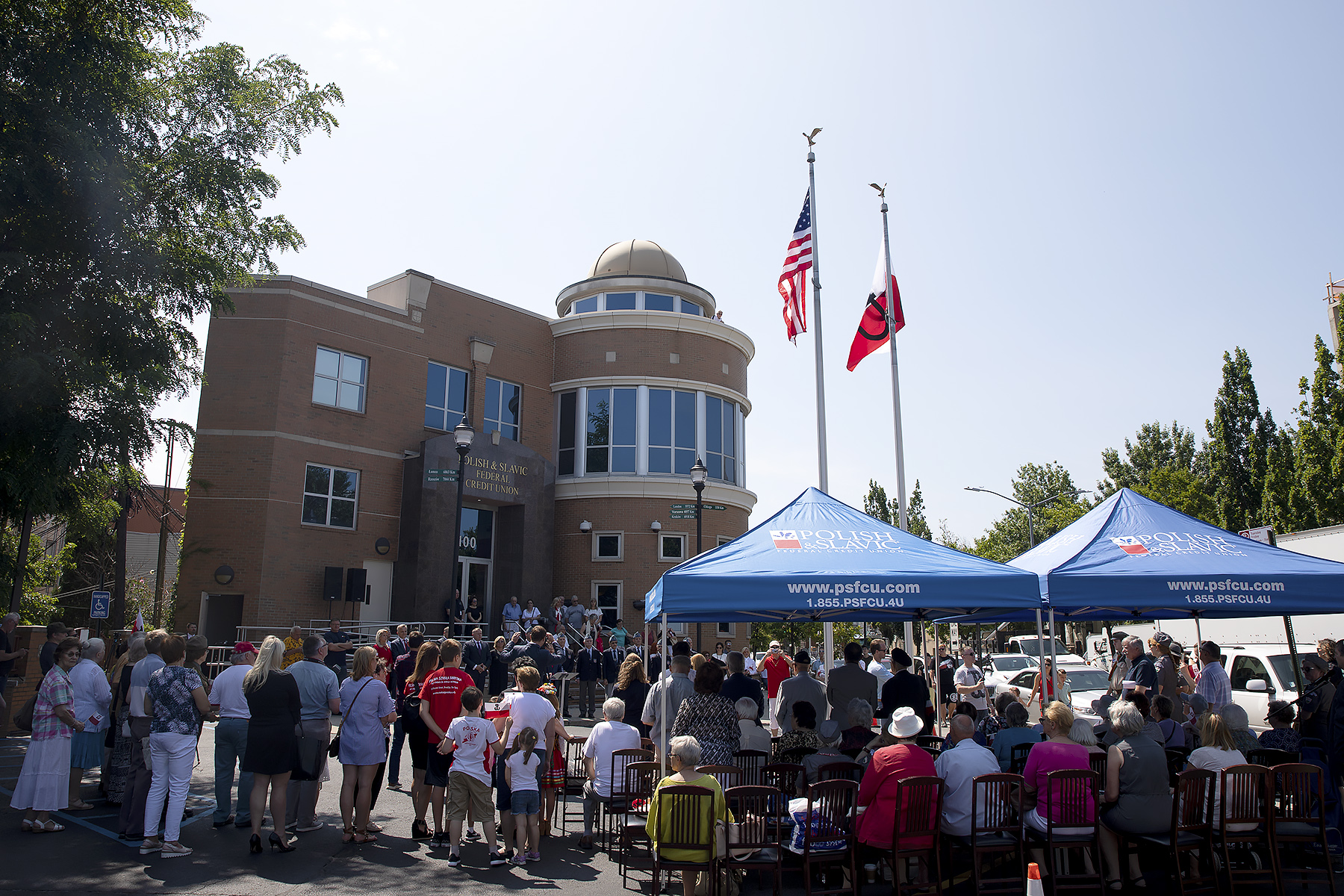 Go to main navigation