Sharing of the Christmas Wafer for the Homeless and Lonely
For yet another year, our Credit Union hosted the "Sharing of the Christmas Wafer for the Homeless and Lonely" organized by Greenpoint volunteers led by Eryka Volker.
The conference room of the PSFCU McGuinness branch in Greenpoint NY was host to several dozen people: the homeless and lonely, as well as the volunteers who organized the annual wafer sharing ceremony. "We welcome everyone in the heart of New York's Polish community, Greenpoint, and want everyone to feel at home," said the hosts, PSFCU Directors Bozena Kajewska-Pielarz and Leszek Wojtkowski, in welcome. "We gather here every year because we must have hope that tomorrow will be better," said Eryka Volker to those in attendance. She also reminded them about the need to stay in touch with relatives in Poland, because that helps overcome the loneliness of living in America.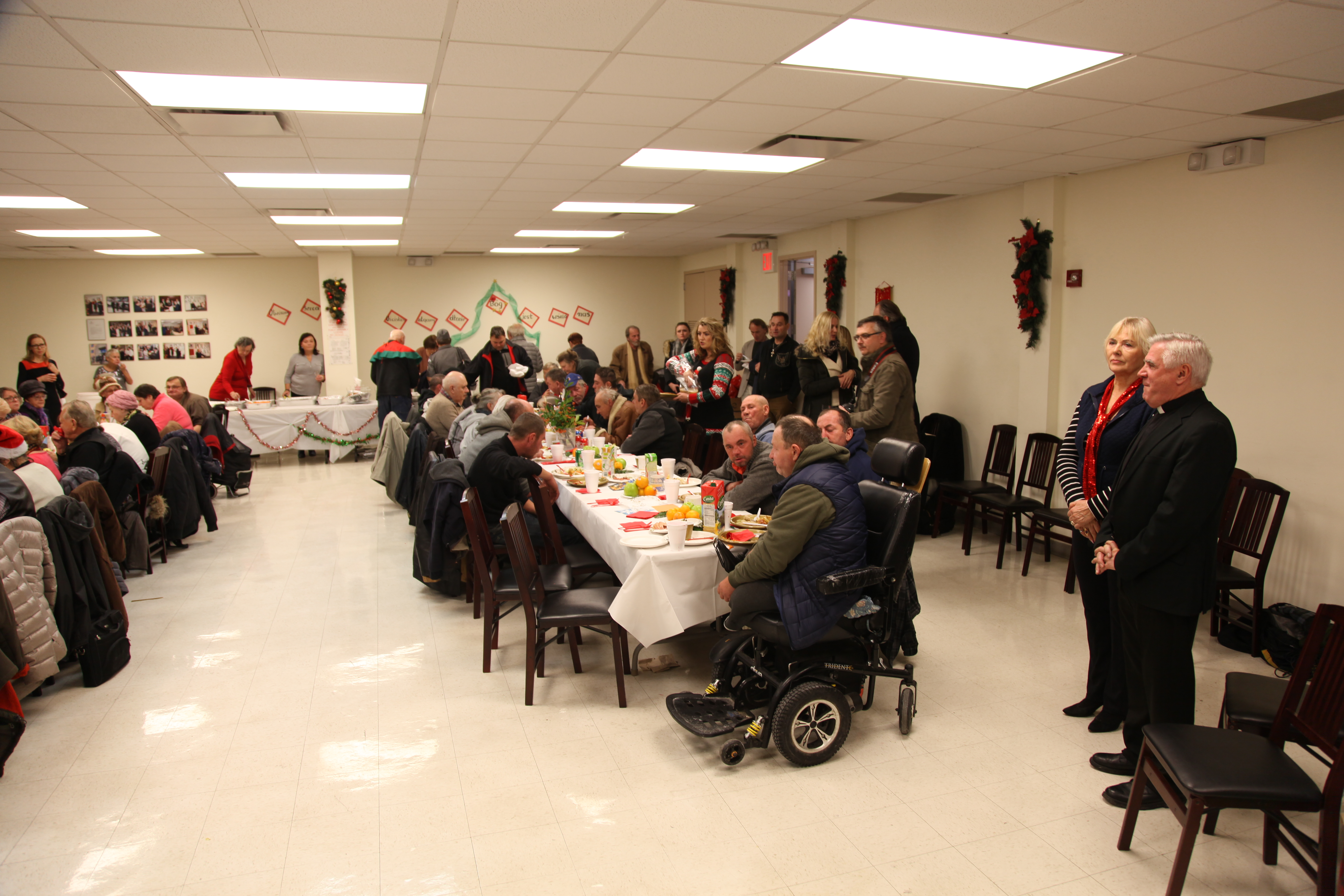 During the encounter, participants shared the Christmas wafer, which was traditionally blessed by Reverend Ryszard Koper, the volunteers' patron, and everyone sang Christmas carols. They also had the opportunity to light candles from the Peace Light of Bethlehem, which came to Greenpoint straight from the Grotto of the Nativity in Bethlehem through New York's Podhale Scout Troop. New York's Polish Consul General Maciej Golubiewski emphasized that "like all Poles, all of us here are one big family" regardless of financial situation, political views or social status.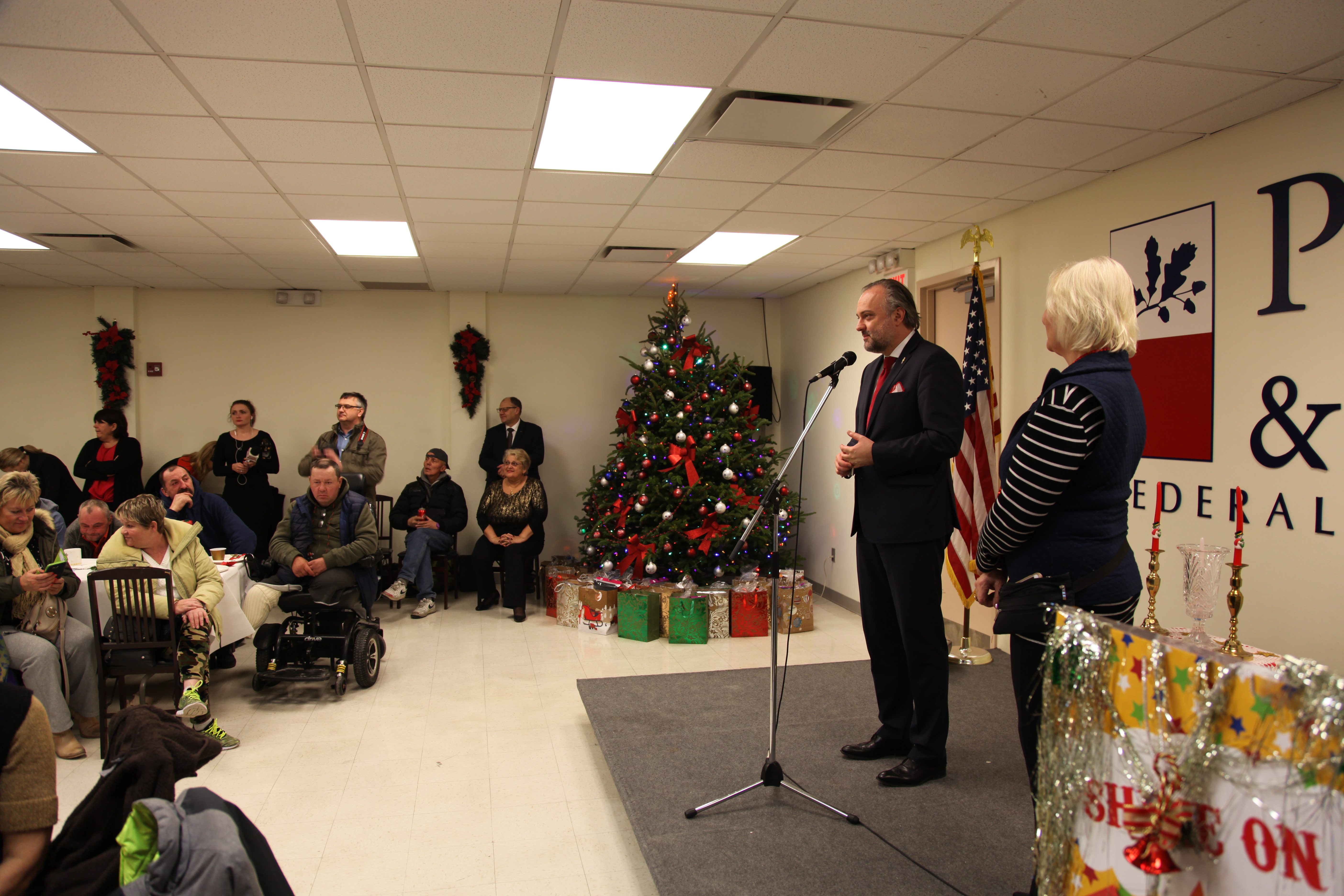 The musical setting was provided by the children's choir of Stanislaus Kostka Parish School in Greenpoint, directed by Bozena Konkiel, which presented a concert of Polish and English Christmas carols. There was the traditional performance by senior citizens from the Amber Club. "It's time to start singing carols / And take over all of Greenpoint / Let the young people take example / How to keep our traditions / At this wonderful time!" brilliantly sang the seniors to the melody of "In the silence of the night".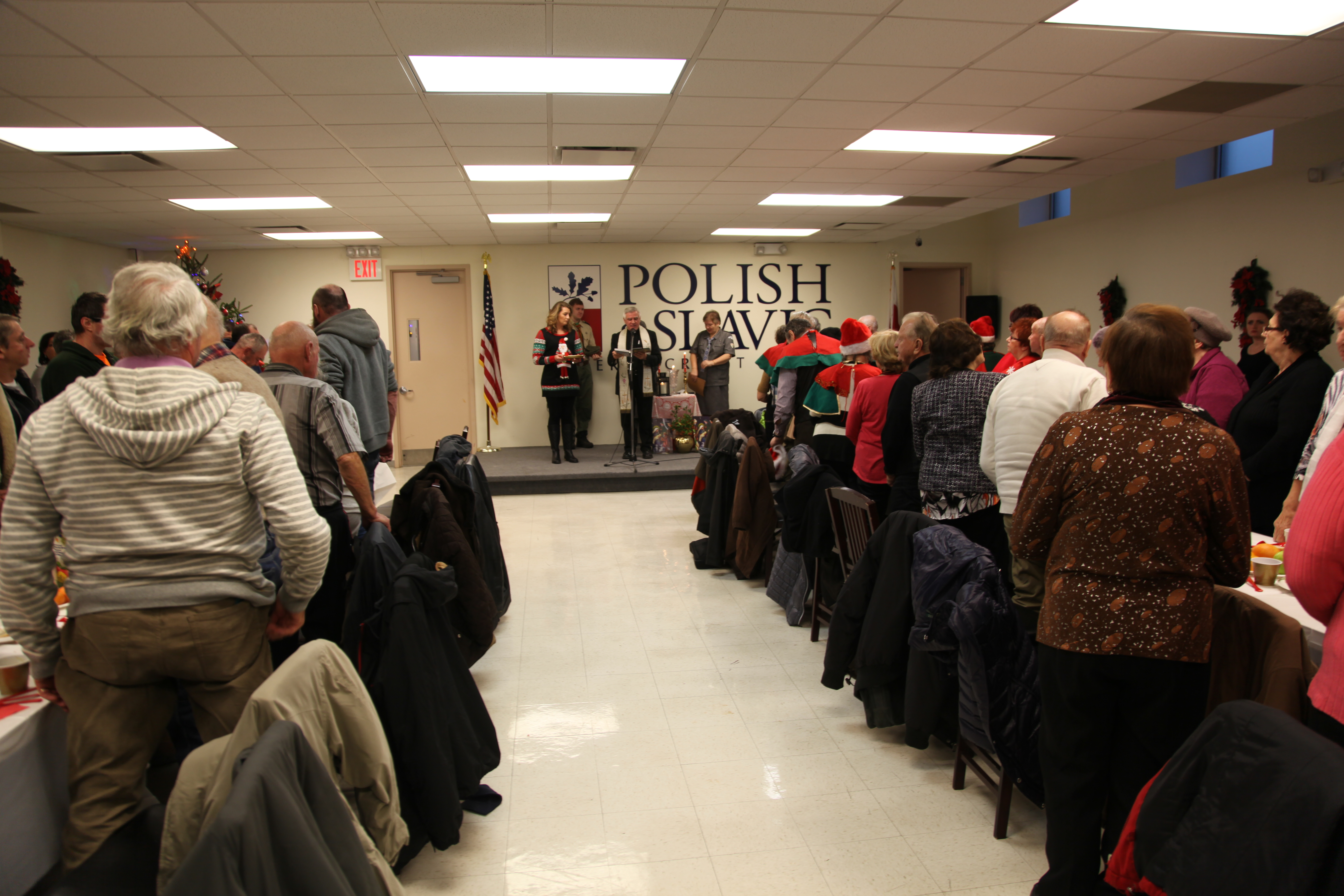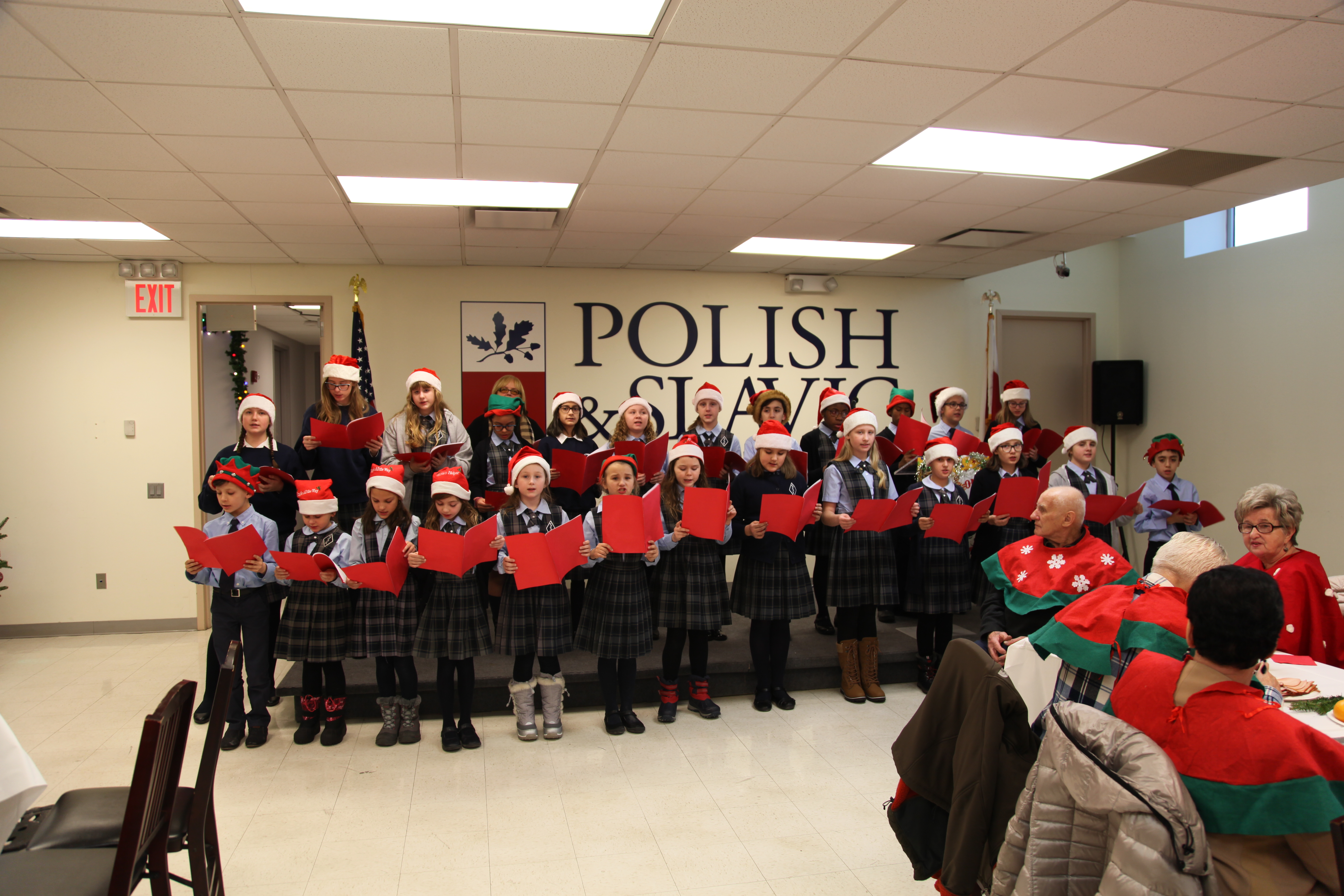 Go to main navigation