PSFCU Opens Fifth Chicagoland Branch in Glendale Heights
The Polish & Slavic Federal Credit Union opened its fifth Chicago area branch this past week in Glendale Heights before a sizable crowd of local politicians, business leaders and representatives from various Polish-American organizations.
The 2,500-square-foot branch is the Brooklyn, NY-based credit union's 18th total location, and its first new Chicagoland branch since opening a Schaumburg location in 2015. The 130,000+-member credit union first entered Chicago eight years ago with the opening of its branches in Norridge and Mt. Prospect. Its fifth area branch is in located in Bridgeview.
Presiding over the ribbon cutting was Glendale Heights Mayor Linda Jackson, who welcomed the addition of PSFCU to the community, and helped kick off the operation with a ceremonial deposit. "On behalf of the city, we welcome you with this humble dollar, believing that the branch itself will earn real millions," said Mayor Jackson.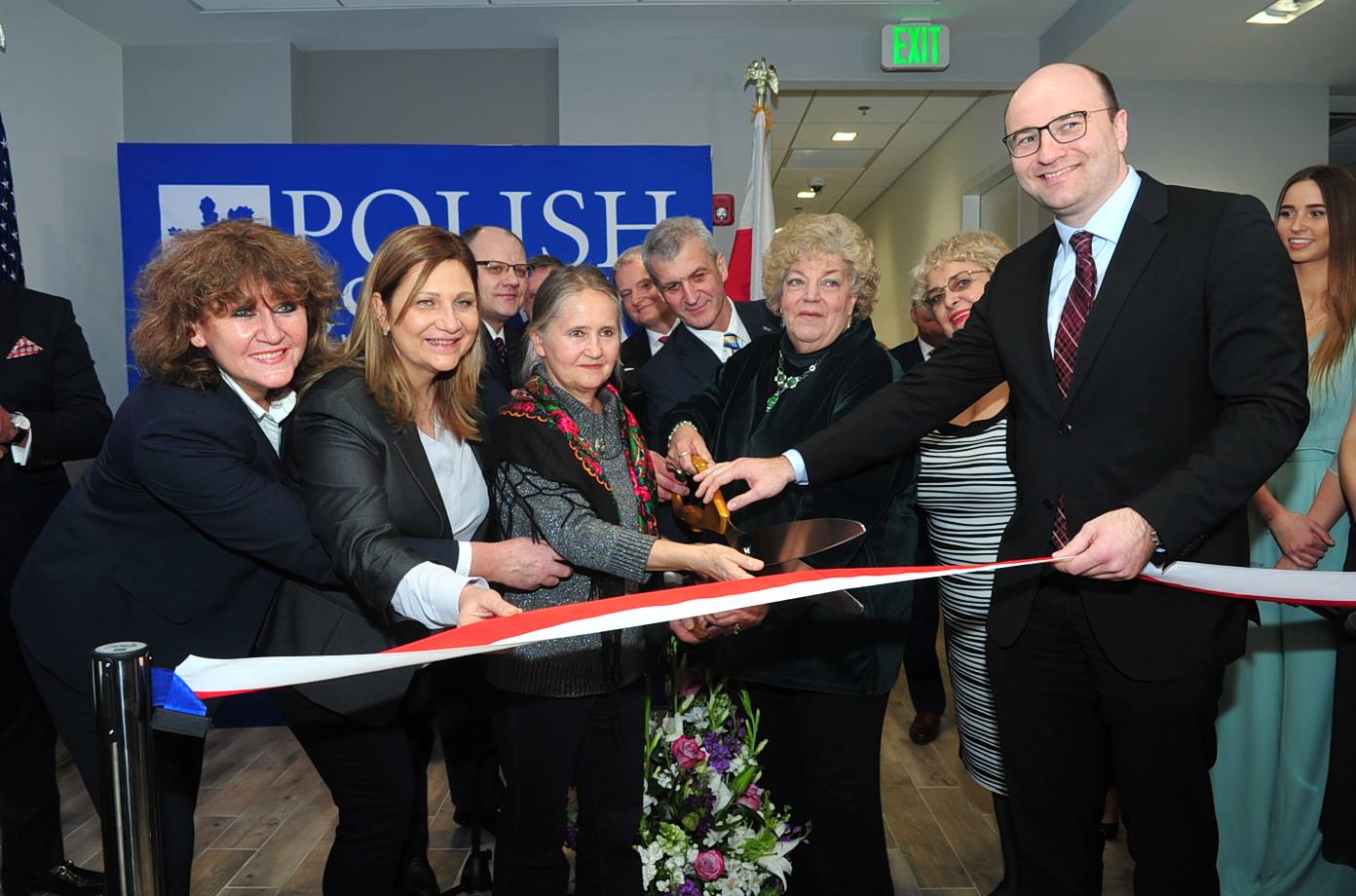 The sleek, modern branch will produce at least six area jobs within the community. Located at 544 E. North Avenue in Glendale Heights, the latest PSFCU branch will provide a complete offering of banking products and services for members, including mortgages, checking and savings accounts, business loans. In just eight years since entering the Chicago market, PSFCU has attracted more than 19.8 thousand members from the are.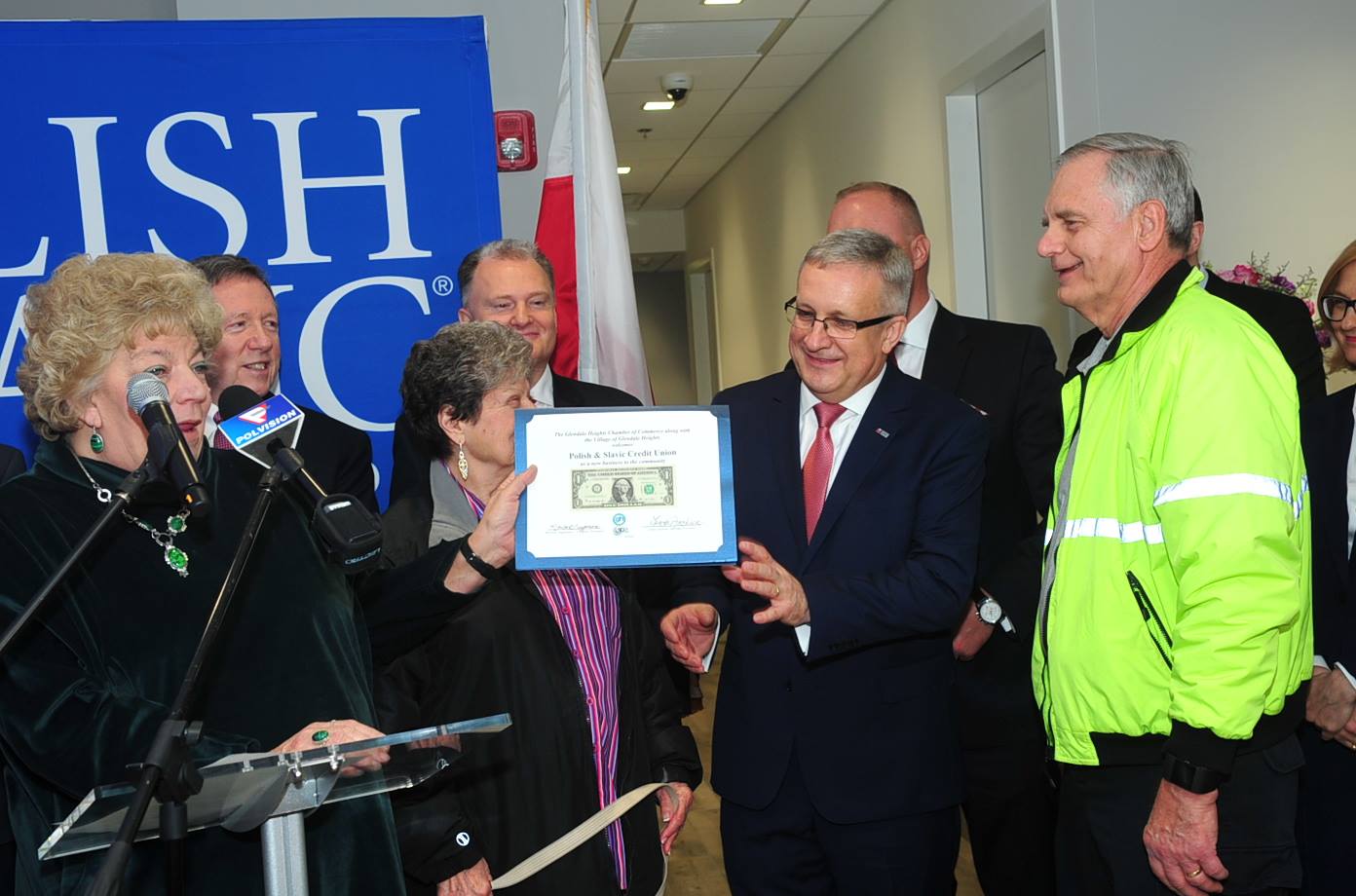 "Our credit union's history is a success story: We started 42 years ago with one desk in a cafeteria in Greenpoint, Brooklyn," said PSFCU Chief Executive Officer Bogdan Chmielewski. "Today we are opening our 18th branch to help us serve 130,000 members and their families, and we have nearly $2 billion in assets. This is our mutual success, and especially the success of the PSFCU members who support our credit union. Thanks to this, we are building a strong Polish community,"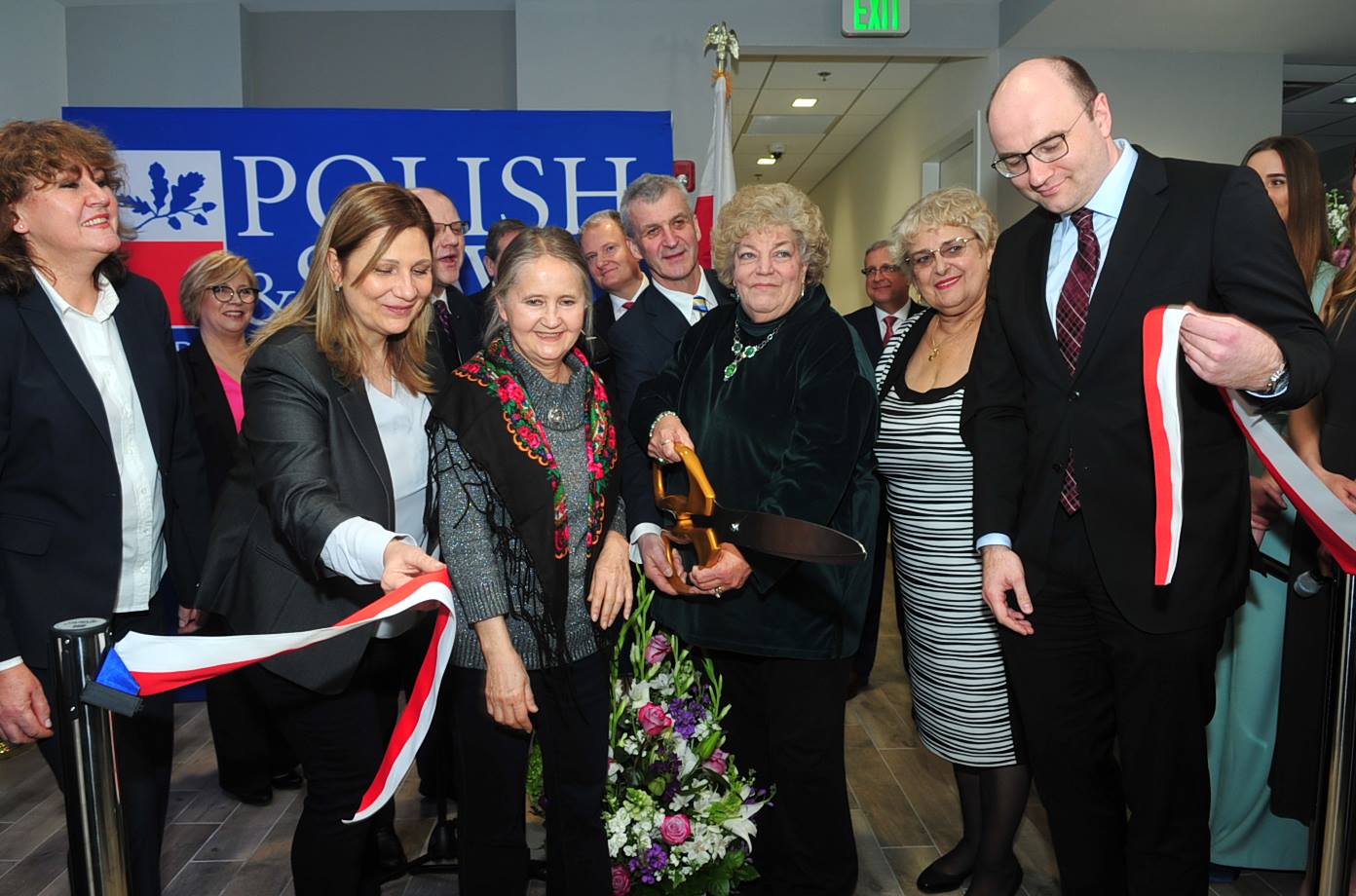 Befitting an opening from a credit union with such deep roots in the ethnic community, the dedication of the new branch was performed by the parish priest from nearby Lombard, Illinois. The ceremony featured the singing of the Polish and American national anthems by two-thirds of the Szafranski Sisters trio. Other guests included representatives of Polish community organizations, nearby Polish Saturday schools and members from area Polish parishes. There was a drawing for 10 baskets of Polish sweets and $100 certificates.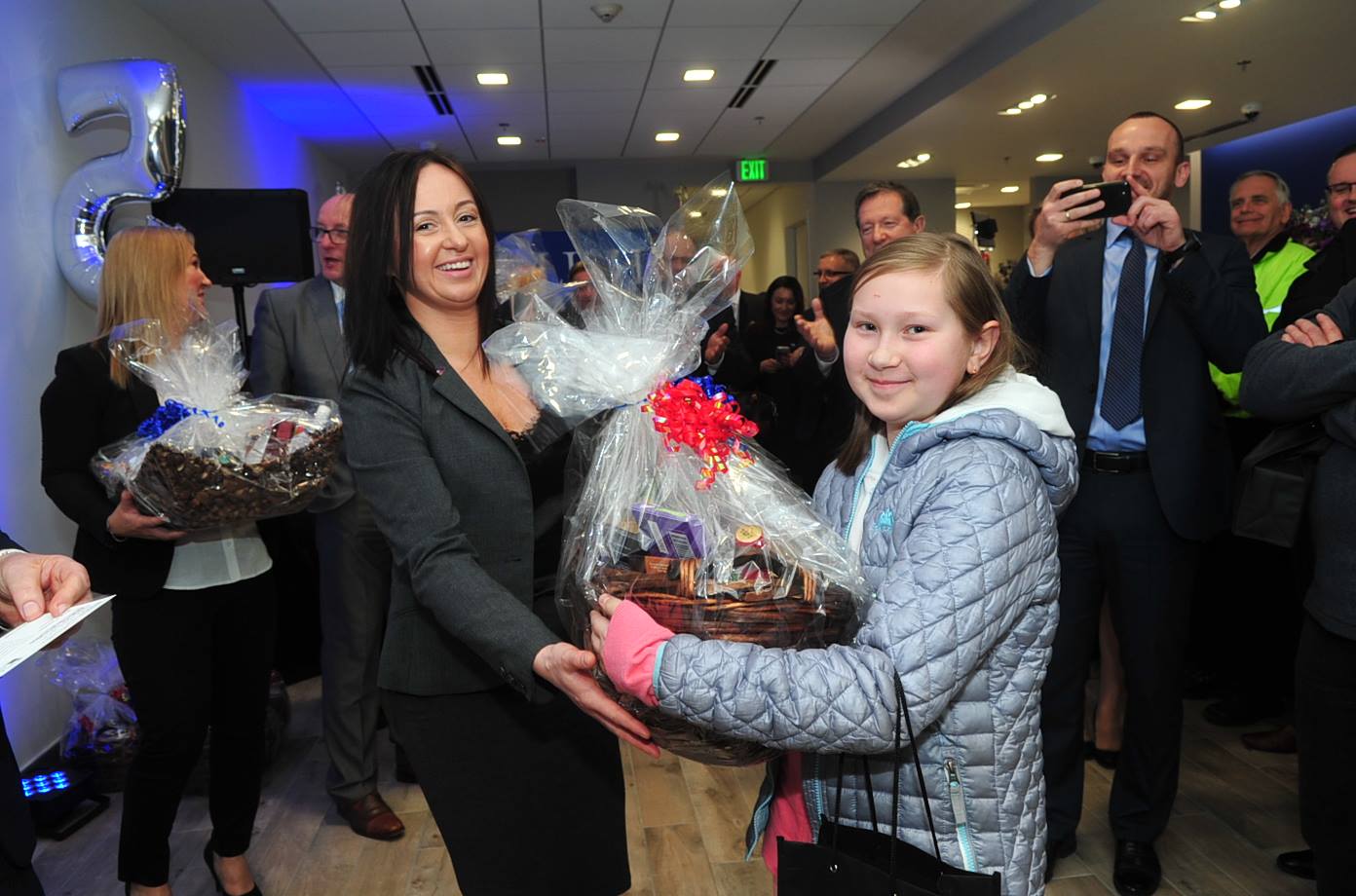 In a letter to PSFCU executives, Illinois Governor Bruce Rauner expressed confidence that "the residents of Glendale Heights and environs will be very pleased" with the operations of the newly opened branch. State Comptroller Susana Mendoza wrote to thank the credit union for its past commitment to Illinois, and expressing hope that more PSFCU locations will be established soon.
"The branch that we are launching meets the highest standards and has been designed in a modern style. I believe that its operations will be a success and will help strengthen the Polish community," said Malgorzata Czajkowska, Second Vice-President of the PSFCU Board of Directors. Michael Fryzel, former chairman of the National Credit Union Administration (NCUA), was on hand to help cut the grand opening ribbon, and was open in his praise: "Mayor Jackson, your city will have one of the best financial institutions in all of America," he said. Fryzel pointed out that he has been a guest at the opening ceremonies of all five PSFCU branches in Illinois.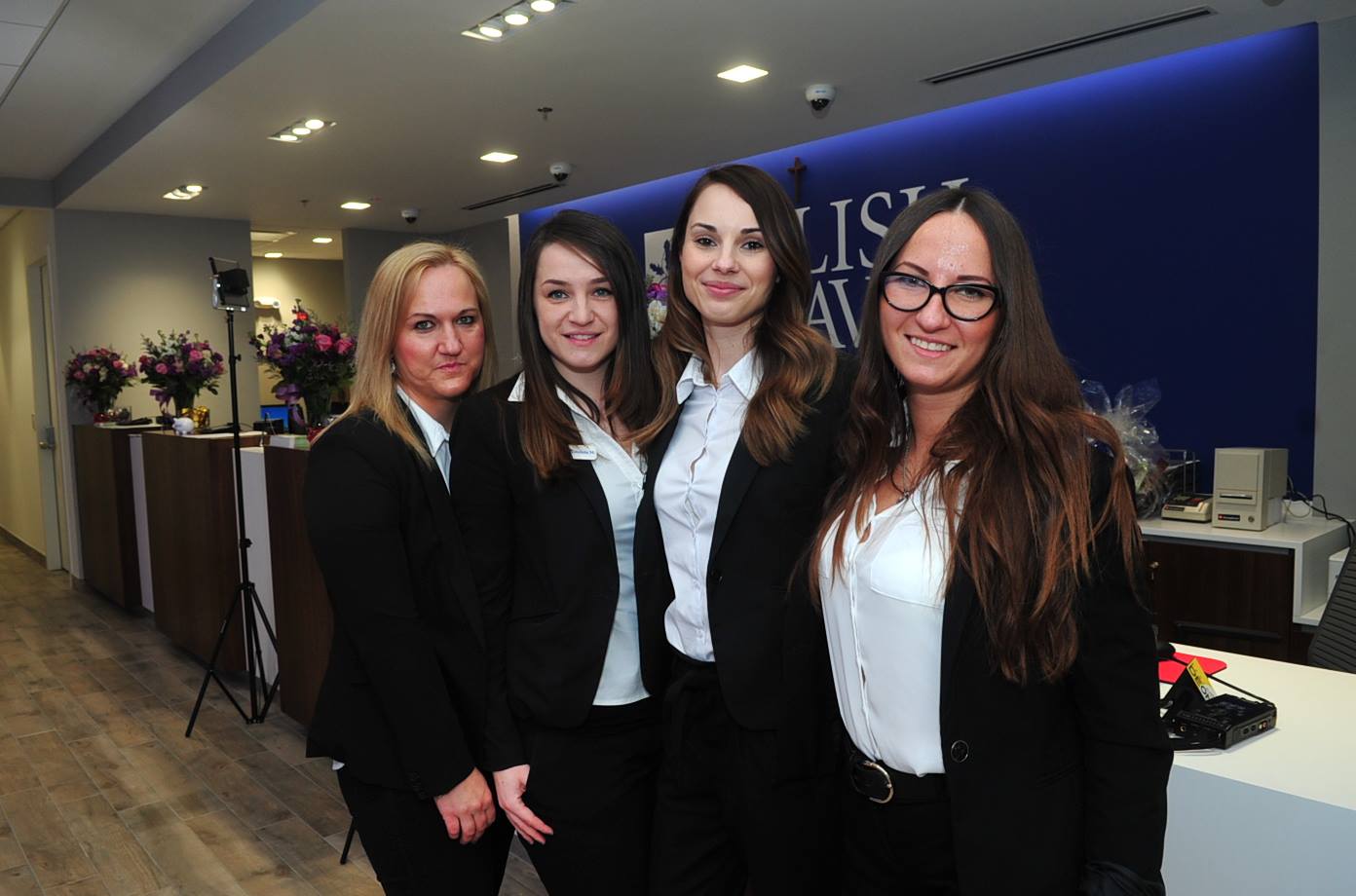 The branch will be open Monday through Friday, from 9:00 a.m. to 7:00 p.m., and Saturday from 9:00 a.m. to 3:00 p.m.
Go to main navigation